AMS is proud to be a sponsor of the CalSAE Seasonal Spectacular. And we would like to put forth a call to action to all Seasonal attendees, won't you join us in giving back to our communities? Together, we can make a difference to so many children and families in need.
Each year, during the holiday season, the staff at AMS come together to help support a local charity . This year we've selected the Ronald McDonald House of the Bay Area. We hope that you'll want to help support too. Here are the details…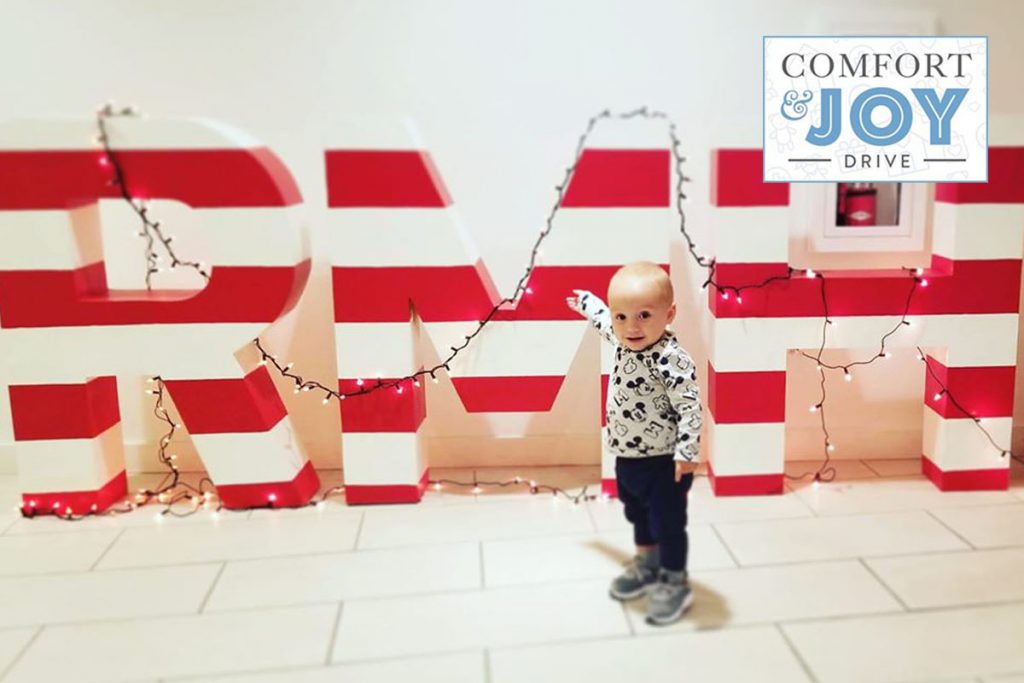 RMHC Bay Area provides medically underserved families and sick children with essential housing, meal and support services as they access specialized care at their partner hospitals. Their vision is to create communities where children and their families embrace life and healing with a sense of hope, courage, and joy.
Please join us in contributing to their Comfort and Joy Drive, which makes donating super easy. If you'd like to participate, all you need to do is purchase wish list items and send them directly to their regional location. RMH staff will wrap and distribute gifts and stock basic need items across their locations. There are two lists to choose from:
RMH Wish List for Target
RMH Wish List for Amazon
We hope you take this opportunity to support those in need and we also hope this helps to bring the spirit of giving to you during this holiday season. If you have questions feel free to contact us at: info@amsl.com
---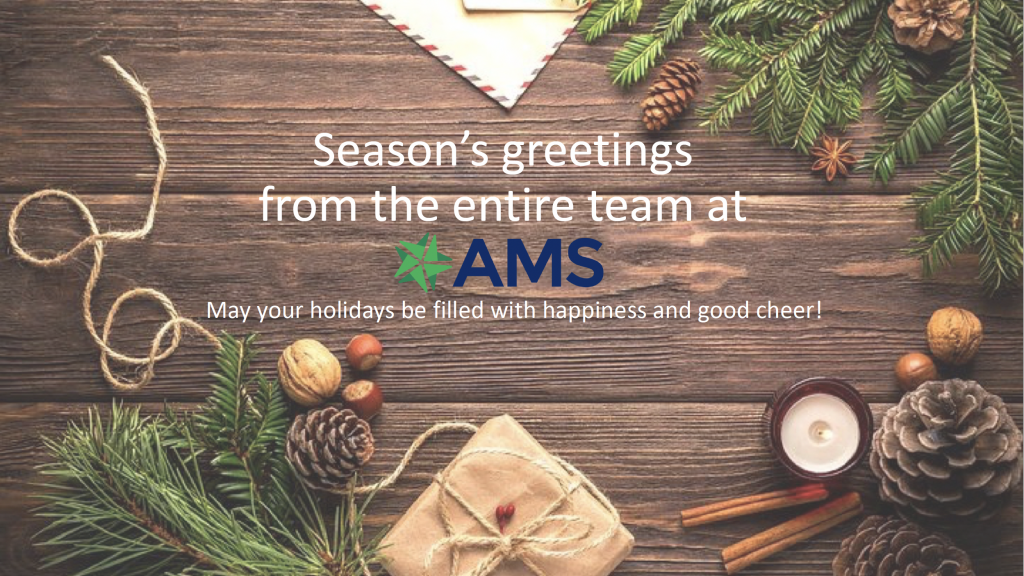 ---
And now for a bit of fun! In the spirit of the holidays and from our work family to yours, please enjoy…